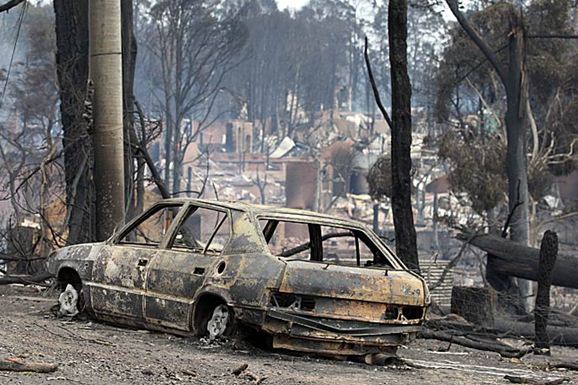 People seeking to make a donation to relieve the suffering of those who have been impacted by a natural disaster can do so in any of the following ways:
The CareWorks Disaster Response Appeal.
Donations made to this appeal will be directed to local Churches of Christ in the vicinity of the affected people so that the churches can provide, food, clothing, household items, and other support to the victims. You can give using your credit card by visiting www.givenow.com.au/disasterresponse or send your cheque to the CareWorks office.
Australian Red Cross.
The State Emergency Relief Fund Committee.

www.facebook.com/GivingHelpOfferingHope