You can make a huge difference for families fleeing domestic violence.
Support the CareWorks Christmas Appeal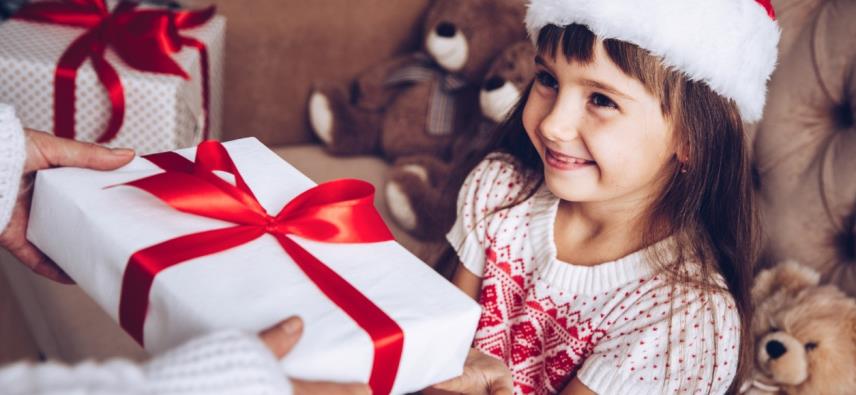 Christmas is a time of joy and happiness.
However, for families experiencing financial hardship resulting from Domestic Violence, there is great difficulty in bringing Christmas cheer to their children and loved ones. The CareWorks Christmas Appeal donates Christmas Hampers and Toys to families in Domestic Violence Shelters throughout Adelaide.