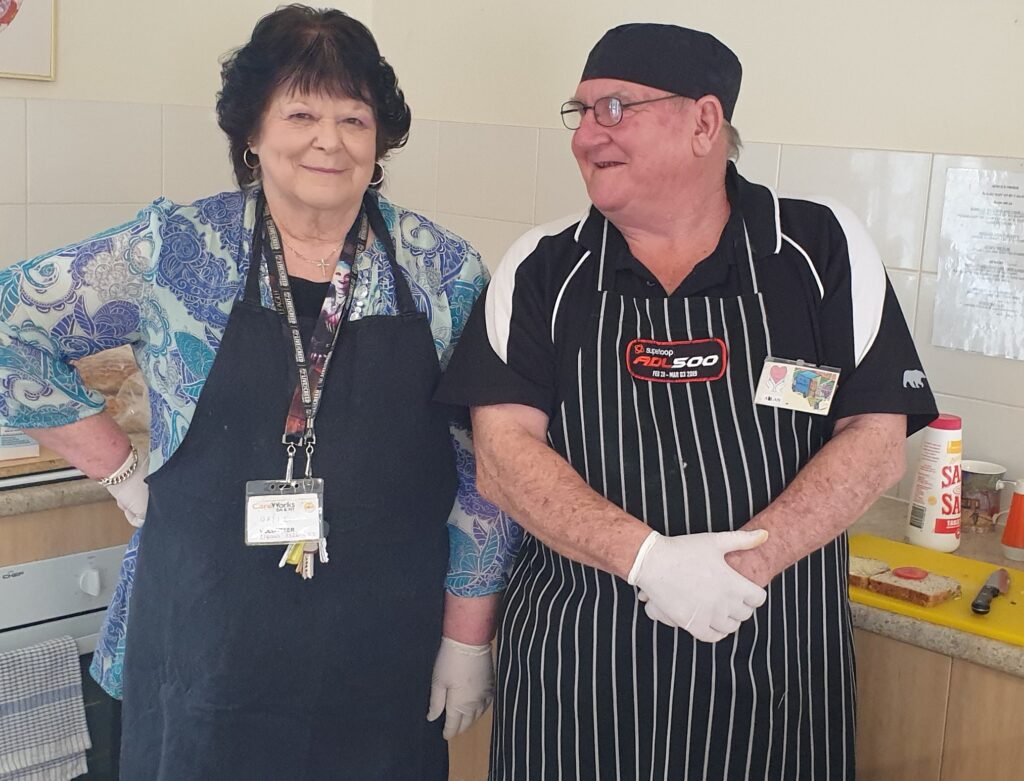 The "Haven" Cafe
We have an informal cafe and offer people a warm welcome, some food, a cuppa, and a friendly person to talk with.
Gayle is the team leader of the cafe and there are many volunteers who are keen to help out.
Emergency Relief
At CareWorks Noarlunga, we offer support in times of great need. We assist with providing food parcels to all who need one.
We are also able to offer help with the cost of prescriptions, clothing, and blankets. We can even help out with bills in special circumstances. As well we have a range of fruit and vegetables that people can take home.
We do our very best to assist people wherever we can. There are people ready to listen and lend a hand.
Opening Hours are
Monday, Wednesday and Friday 10.00 – 12.00
Vikki is the team leader for Emergency Relief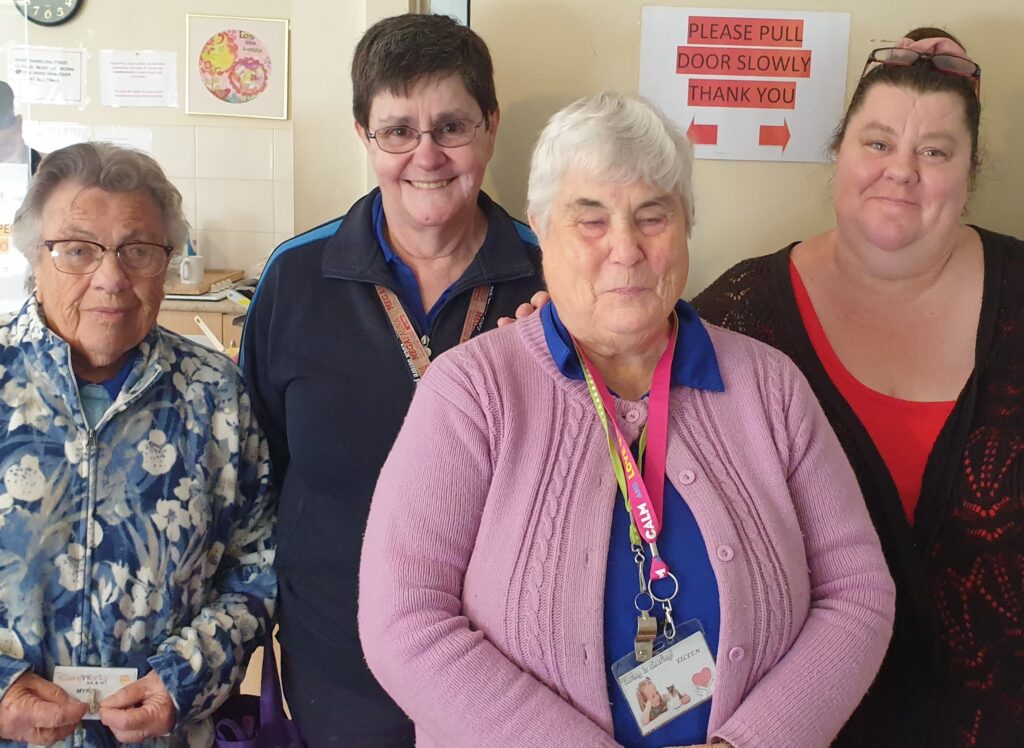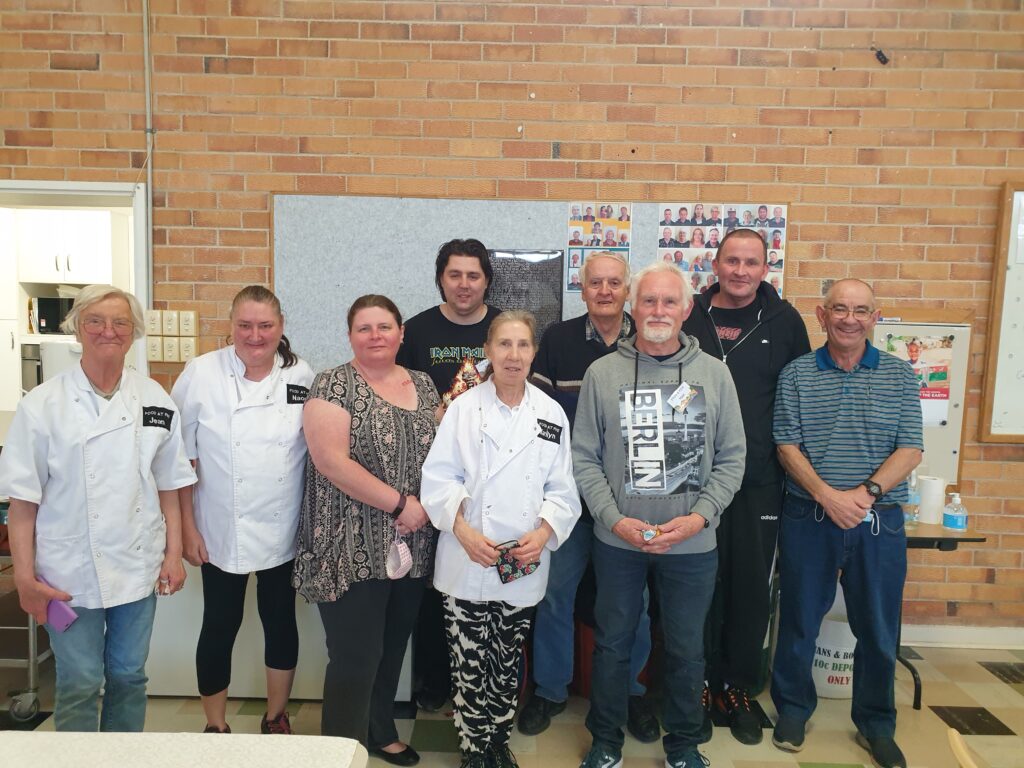 Food@Five
Food@Five is a community meal held every Tuesday night of the school term. Here the hall is transformed with nicely set tables and guests are served a two-course meal. People come not only to enjoy the meal but to enjoy fellowship. Max is the team leader for Food@Five
Op-Shop
The CareWorks Noarlunga Op shop has been operating for well over 15 years and is now resident in a new shed. There are always new delights to be found on Mon, Wed and Fri mornings from 9.30 am – 12.30 pm.
The Op shop also supports CareWorks by providing clothes for those in need. Tracey is the team leader for the op shop.
We are always looking for new volunteers, please contact us on 83261153 to apply.