Connect @ Enfield
has the vision to contribute to a strong, connected, resilient community in the heart of Enfield. To this end, the team is developing a suite of programs to bring the community together and build connections. More programs are being planned for Connect @ Enfield and will be announced in due course. Keep an eye on this page for new program details
Community Garden
Flowers, Vegies, Bees and Butterflies. The wonderful community garden is available for locals to hire a plot and get growing!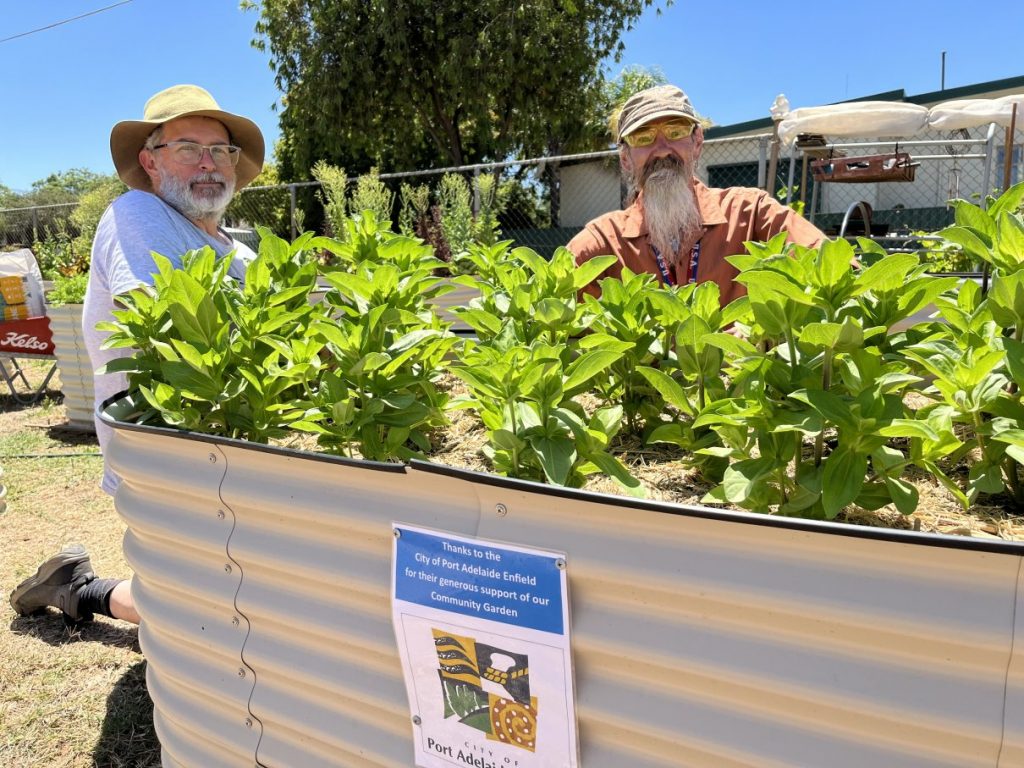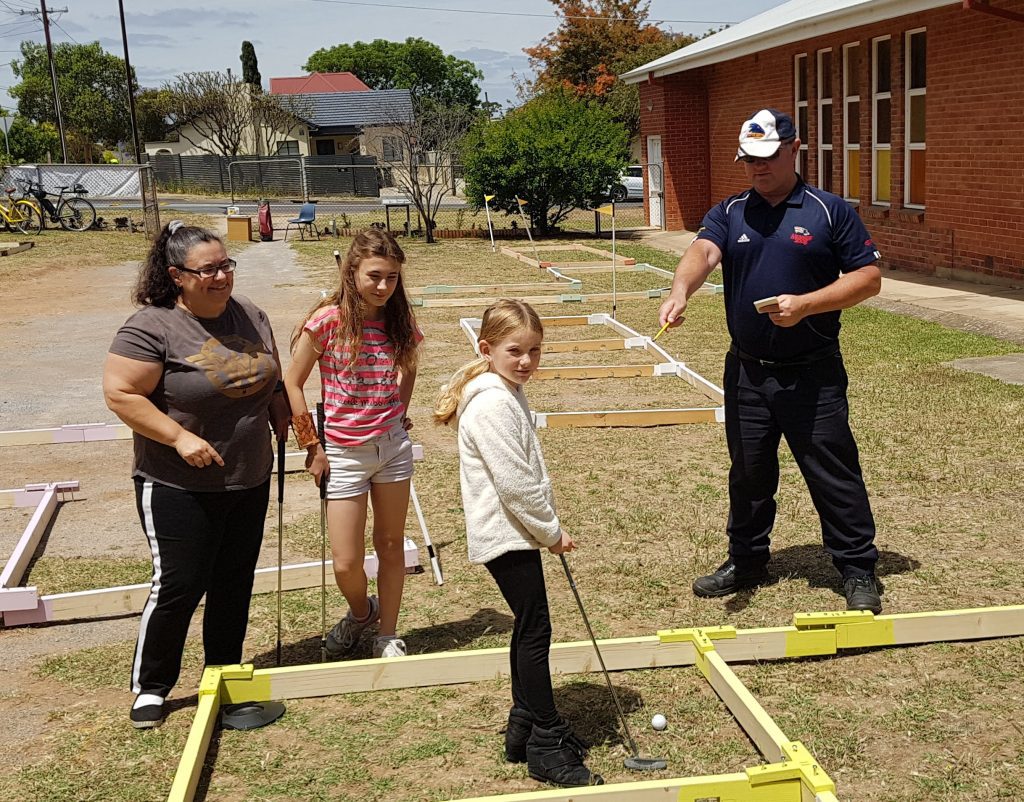 Pop Up Putt Putt:
Mini Golf Family Fun at the Pop Up Putt Putt Course. Enjoy a leisurely nine holes of Mini Golf – Not only fun for all ages, but a great way to meet people in the community. There will also be a sausage sizzle and drinks for sale if you need refreshments.
Community Shop
A funky and fun little shop full of clothes and bric-a-brac. Pop in and say "Hi" or enjoy a freshly made coffee.